You know you can always rely on your favorite t-shirt and jeans, and you love feeling comfortable but still looking stylish. An easy going style with a hint of tomboy, you never try too hard and always dress in what feels true to you. If you're caught in a dress, it's probably worn with sneakers. You don't want to spend too much time on fashion, but you have innate style and you know what you like when you see it.
Every person's style is unique, so this is just a starting point that you can build on and make your own! You can also take the quiz again here.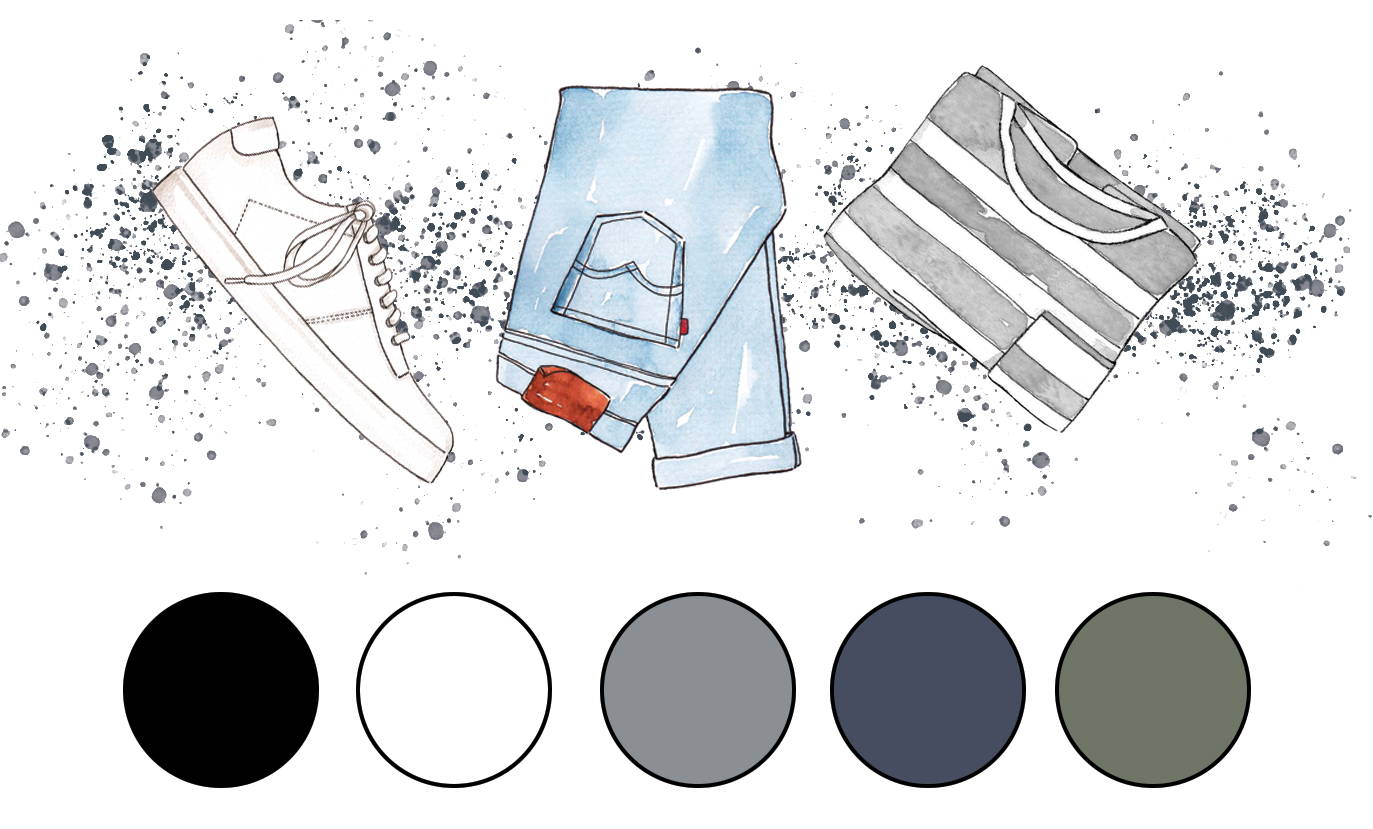 GET PERSONALIZED CAPSULE WARDROBE TIPS + OUTFIT IDEAS

You might also like
THE EDGY CAPSULE - $529
WE'D LOVE TO GET YOUR FEEDBACK ON THE QUIZ! LET US KNOW YOUR THOUGHTS HERE.