Your optimal style can be found at the intersection of clean lines and great tailoring. Never over-complicated, your minimal style is unique, elevated, and sleek. Playing with shapes, textures, and layering, your outfits are modern and fresh – never boring. You're looking for the perfect fit, mixing and matching monotone and tone-on-tone pieces to create outfits that are effortlessly cool.
Every person's style is unique, so this is just a starting point that you can build on and make your own! You can also take the quiz again here.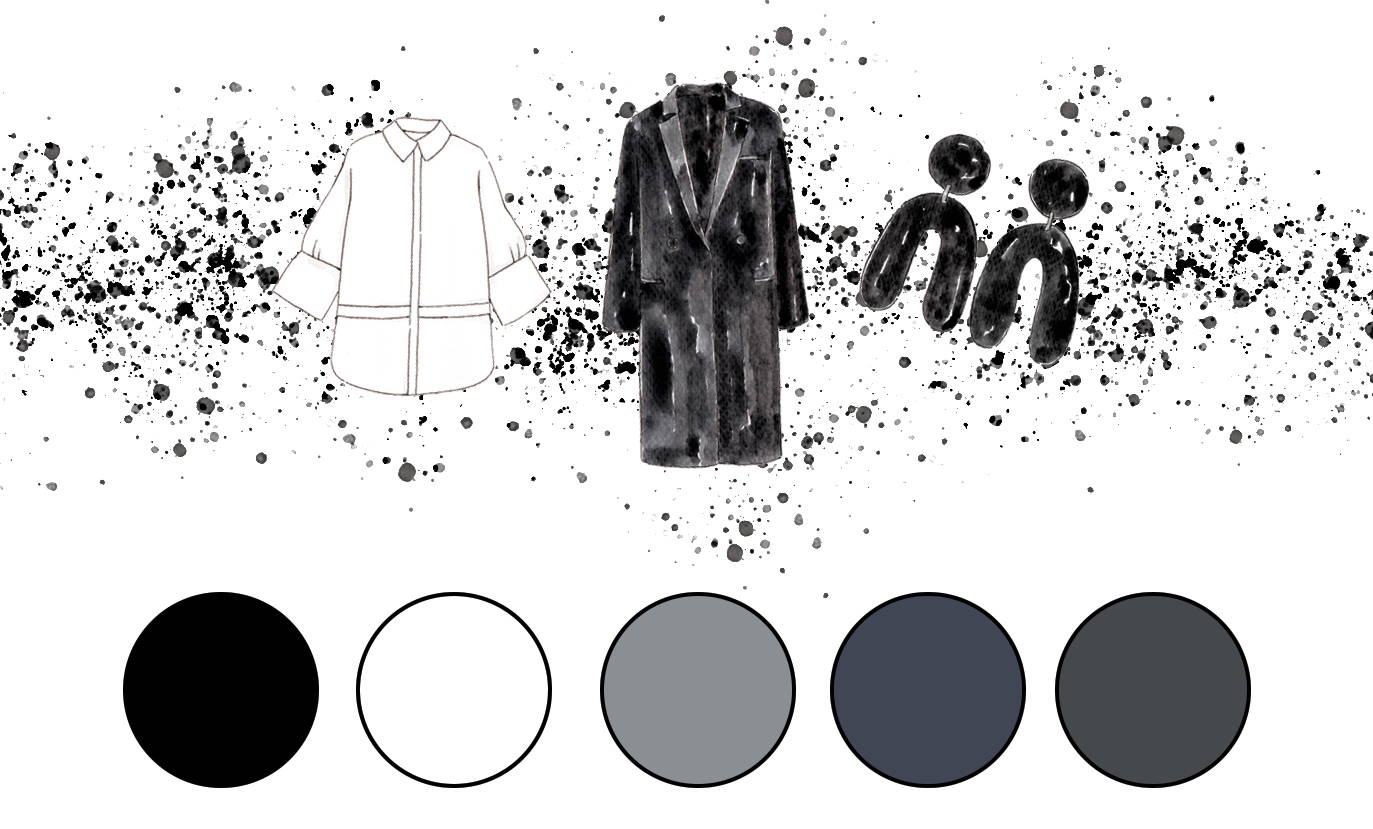 GET PERSONALIZED CAPSULE WARDROBE TIPS + OUTFIT IDEAS

You might also like
THE EDGY CAPSULE - $529
WE'D LOVE TO GET YOUR FEEDBACK ON THE QUIZ! LET US KNOW YOUR THOUGHTS HERE.